Traveling to a new place can be an exhilarating experience, but it can also be quite challenging, especially when you don't have access to the internet. Fortunately, there are offline travel apps that can help you navigate your destination without relying on an internet connection. In this article, we'll introduce you to seven of the best offline travel apps for your next adventure.
Maps and Navigation
Whether you're exploring a new city or hiking in the wilderness, having a reliable map and navigation app is essential. Google Maps and Maps.me are two great options that allow you to download maps for offline use. You can also search for points of interest and get turn-by-turn directions even without an internet connection.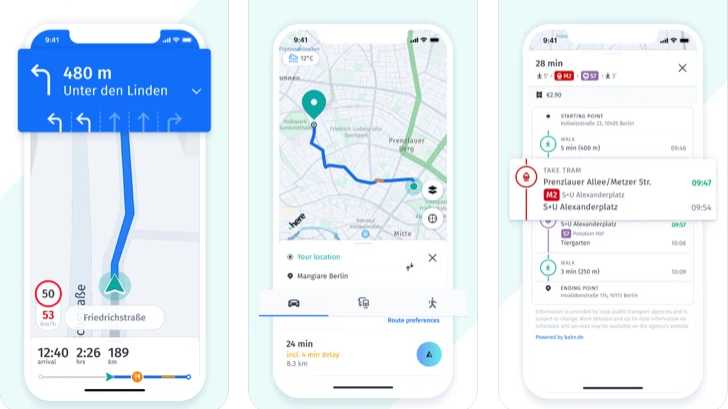 Translation
One of the biggest challenges of traveling to a foreign country is the language barrier. However, with offline translation apps like Google Translate and iTranslate, you can easily translate words and phrases in real-time without an internet connection. You can even use your camera to scan text and have it translated on the spot.
Currency Converter
When traveling to a new country, it's important to know the local currency and how much your money is worth. With an offline currency converter app like XE Currency, you can convert currencies and get real-time exchange rates without an internet connection. This app is particularly useful for budget-conscious travelers who want to make the most of their money.
Travel Guide
Travel guides are a great way to discover hidden gems and get insider tips on the best restaurants, activities, and sights in your destination. With offline travel guide apps like Guides by Lonely Planet and TripAdvisor, you can access comprehensive travel guides even without an internet connection.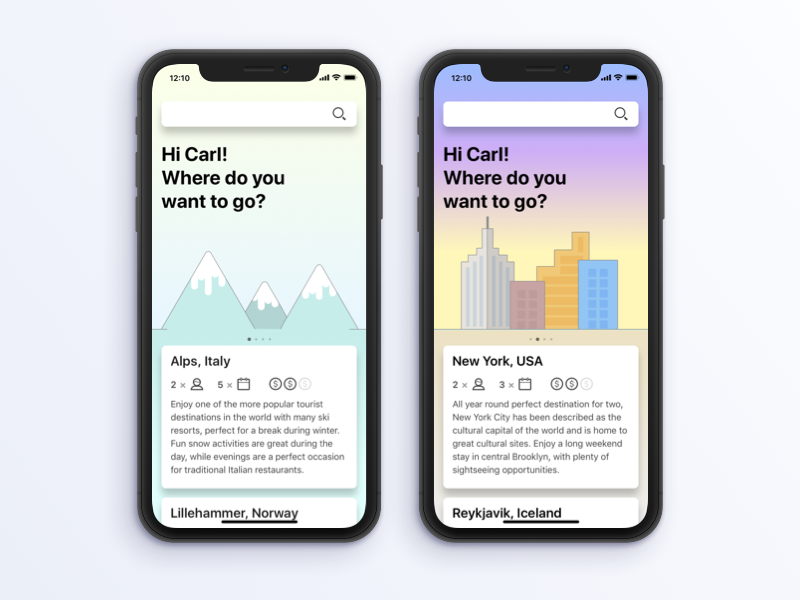 Weather
Knowing the weather conditions of your destination is important when planning your itinerary. With an offline weather app like AccuWeather, you can get real-time weather forecasts and alerts even without an internet connection. This app is particularly useful for outdoor activities like hiking, skiing, or surfing.
Transportation
Getting around a new city can be challenging, especially if you don't speak the language. With offline transportation apps like Citymapper and Transit, you can access maps, schedules, and directions for public transportation even without an internet connection. These apps also provide real-time updates on delays and route changes.
Entertainment
Traveling can be a lot of waiting around – in airports, train stations, and bus stops. With offline entertainment apps like Netflix and Spotify, you can download movies, TV shows, and music to watch and listen to on the go, even without an internet connection.
Conclusion
Traveling without an internet connection can be a daunting prospect, but with the right offline travel apps, it doesn't have to be. By downloading these seven apps, you'll be able to navigate your destination, communicate with locals, and stay entertained on the go. So, go ahead and book that trip – these apps have got you covered.