Traveling can be an amazing experience, but it can also be stressful and overwhelming, especially if you're in a foreign country where you don't speak the language or know the local customs. Fortunately, there are many apps out there that can help you navigate the world more easily and make your travel experience smoother and more enjoyable. In this beginner's guide, we'll take a look at some of the must-have apps for traveling that you should consider downloading before your next adventure.
Booking and Planning
When it comes to traveling, the planning phase is crucial. To make sure that you have everything you need and that your trip goes smoothly, you'll want to use the following apps:
Skyscanner – Skyscanner is a flight search engine that lets you compare prices from different airlines and find the best deals. It also has a hotel search function that can help you find affordable accommodation.
Airbnb – Airbnb is a popular app for booking unique accommodations all over the world, from apartments to castles. You can find everything from budget-friendly options to luxury stays.
TripIt – TripIt is a travel planning app that helps you organize all of your travel details in one place. You can forward your flight, hotel, and rental car reservations to the app, and it will create a detailed itinerary for you.
Transportation
Getting around in a new place can be challenging, but these apps can make it much easier:
Google Maps – Google Maps is an essential app for navigating unfamiliar streets and finding your way around. It also has a transit function that can help you find the best public transportation routes.
Uber or Lyft – These ride-sharing apps can be a convenient and affordable alternative to traditional taxis. Just make sure that they are available in the country you're traveling to.
Citymapper – Citymapper is a transit app that offers real-time information on public transportation options, including bus, train, and subway routes. It's available in many major cities around the world.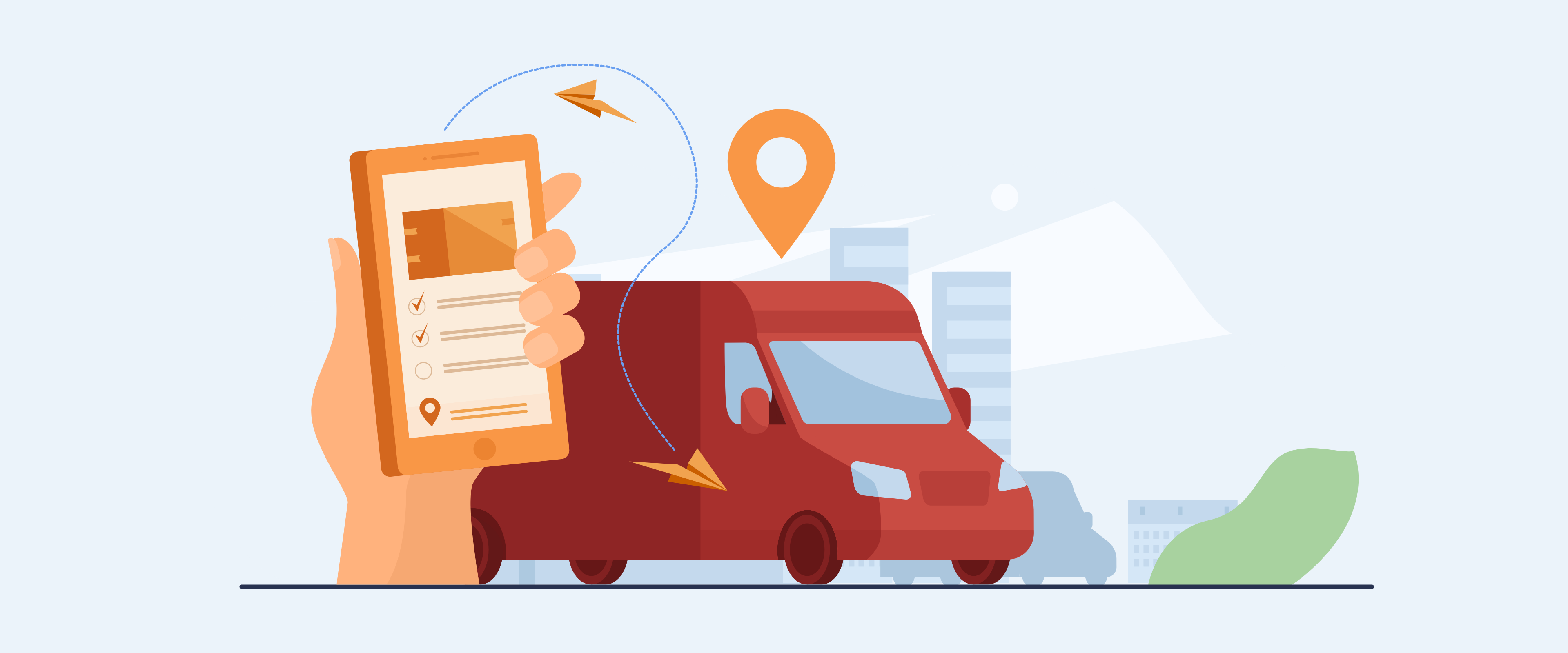 Communication
When you're traveling in a foreign country, communication can be a major hurdle. These apps can help you bridge the language gap:
Google Translate – Google Translate can translate words and phrases into over 100 languages. You can even use your camera to translate signs and menus in real time.
Duolingo – If you want to learn a new language before your trip, Duolingo is a great app to use. It offers fun, interactive lessons in over 35 languages.
Money Management
Managing your money while traveling can be tricky, but these apps can help you keep track of your finances:
XE Currency – XE Currency is a currency conversion app that can help you quickly convert prices into your home currency.
Trail Wallet – Trail Wallet is a travel expense tracker that helps you stay within your budget. You can input expenses and set a daily spending limit to avoid overspending.
Entertainment
Long flights or train rides can be boring, but these apps can help you pass the time:
Netflix – If you have a Netflix account, you can download movies and TV shows to watch offline while traveling.
Audible – If you prefer to listen to books rather than read them, Audible is a great app to have. You can download audiobooks to listen to while on the go.
Safety and Security
Finally, it's important to prioritize your safety and security while traveling. These apps can help:
Travel Safe – Travel Safe is an app that provides information about the safety and security of different countries and cities. It offers insights into local crime rates, potential risks, and safety tips.
Find My Friends – Find My Friends is an app that allows you to keep track of your friends and family members' locations. It can be helpful in case of emergencies or if you get separated from your travel companions.
Mobile Passport – If you're a US citizen, Mobile Passport can help you speed up the customs process when returning to the United States. You can input your passport information and answer customs questions through the app, saving you time and hassle.
Conclusion
With these Must-Have Apps for Traveling, your life can be a lot easier and more enjoyable. From planning your trip to getting around in a new place, communicating with locals, managing your money, and staying safe, these must-have apps for traveling can make your trip smoother and more stress-free. Don't forget to download them before your next adventure!